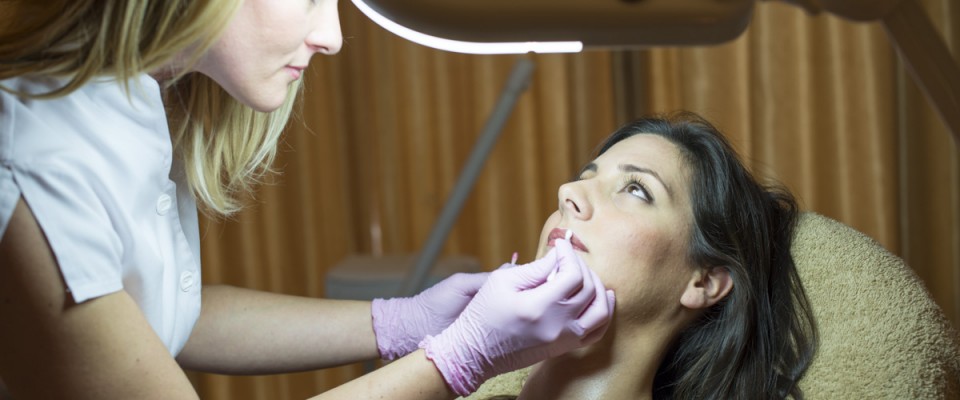 Cosmetics that is conscious, trustworthy and clean
Cosmetics where everything is about You…From the first moment You are in the centre, we welcome you with a nice cup of coffee or tea.
During the treatment we deal only with You, nothing can disturb your rest. In case you would like to relax, we provide the treatment on the quiet with nice scents, but in case you would like to discuss things, we are opened to you to share your thoughts and questions with us.
We apply premium quality bio cosmetics
There is only you and your cosmetician in the room
We support you in how to groom your skin consciously
We consider the cosmetics according to the components
There is no waiting period in the salon
Emphasized services of the cosmetics
It is an absolutely painless treatment done with Meso I Laser device that is intensively anti-ageing, deep conditions and nourishes, the skin of the face becomes full and shiny.
Classic face treatment based on a Hungarian treatment method with premium category nature cosmetics product line. The Kaviczky cosmetics do not contain artificial scents, colouring matters, preservatives, mineral oils and silicon derivatives.
Natural make-up tattoo with unique precision made by Long Time Liner device that only affects the upper layers of the skin and results in an even colour.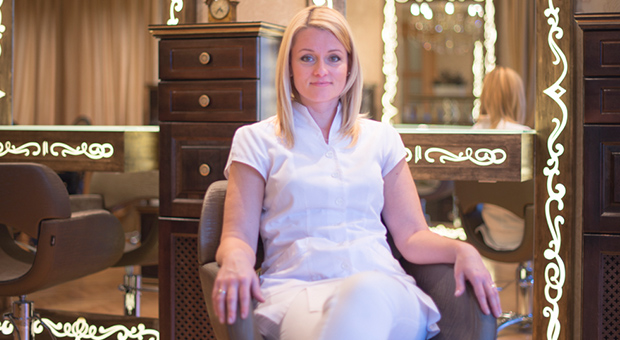 Timea Hartmann, Nature cosmetician, Long-Time-Liner make-up tattooer
I am passionately enthusing over make-up tattoo. I am convinced that every female face can be transformed into more beautiful and harmonic with a high standard make-up tattoo. My other passion is to analyse cosmetic agents that is the key when choosing the right cosmetic. I know precisely what component is supporting the skin and which element is only elevating the marketability of the product. It is very important for me that the tattoo created by me should harmonize with your face and your individuality. When planning a make-up tattoo we never decide the shape based on the current trend, but based on the unique characteristics of the face. In every case I am explaining in details why I suggest something to You or why not, hence You can be sure that the final result will be the most natural and attractive..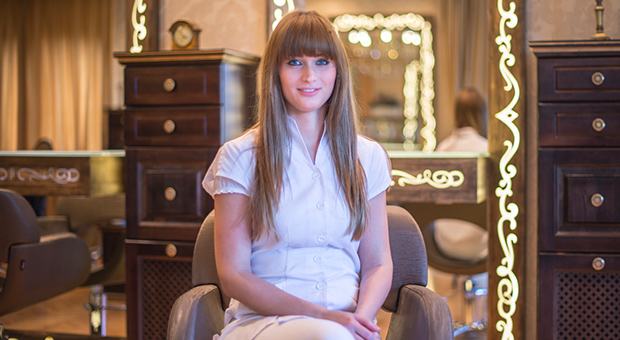 Ágnes Bátonyi, Nature cosmetician, 4D eye-lash stylist
I believe that the treatment is also making One more beautiful on the inside as well. For me the best thing in my profession is that during a cosmetic treatment not only the skin becomes more beautiful but the time spent at the cosmetic room also means spiritual reload and relaxation for my clients. I have many years of experience, and I know that it is not only the quality of my work counts but also the high quality of the applied materials. That is why we work with Kaviczki and Phyt's products that provides the best and most efficient grooming for the skin.