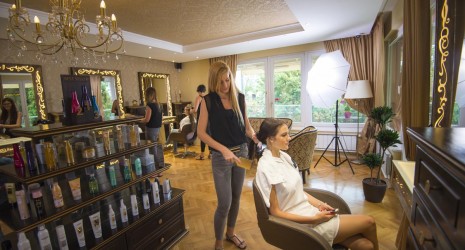 A L'Oreal Professional master hairdresser salon. The perfect beauty means different thing to every women, it has to be adjusted to the personality and the unique style of the person.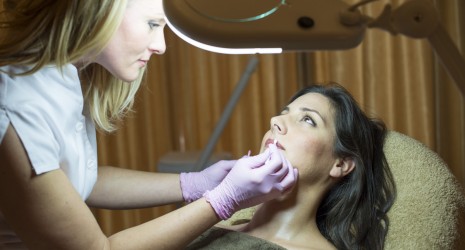 Conscious, genuine and clear nature cosmetics of Kavicky and Phyt's products and permanent makeup in the private cosmetics room, where it is only You and your cosmetician.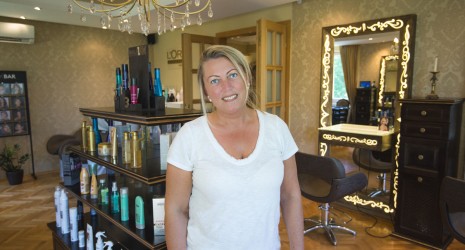 Fashionable, precise, lasting manicure let it be simple or artistic, pedicure and cheerful conversations.
Perfect beauty that matches your unique style
[fluid_wrapper width="686" height="386"][/fluid_wrapper]
Hospitality and Professionalism! The two basic components of the salon, here you are a Guest; everything is about you and serve your needs. Our team's goal is to bring out the maximum of our profession with quality products, in order to provide you a perfect service.
Highly educated professionals work in our salon, so that every Costumer leaves us satisfied. Come to our salon, and our joyful team makes you forget the everyday troubles while you become more beautiful in a calm, stress free environment.
Hospitality and Professionalism
More and more clients have resort to our services, because they experience the joyful and friendly atmosphere, and that only professionals are working here with high quality materials.
Relax and become more Beautiful
We provide diverse services- hairdresser, cosmetician, manicure and massage.
Style and atmosphere
Our salon is harmonically furnished with materials from the nature that flushes tranquillity.
Easy parking
We are located in a corner house, there are plenty free of charge parking places.
Youthful Team
Every member is experienced, youthful, joyful and positive personality.
Greenbelt
During the beauty services, the Costumer sees trees and garden. If she feels like she can sit out into the garden for some meditation.
Booking
Let's book an appointment to Fodor salon for hairdresser, cosmetics, manicure or pedicure or a refreshing massage!