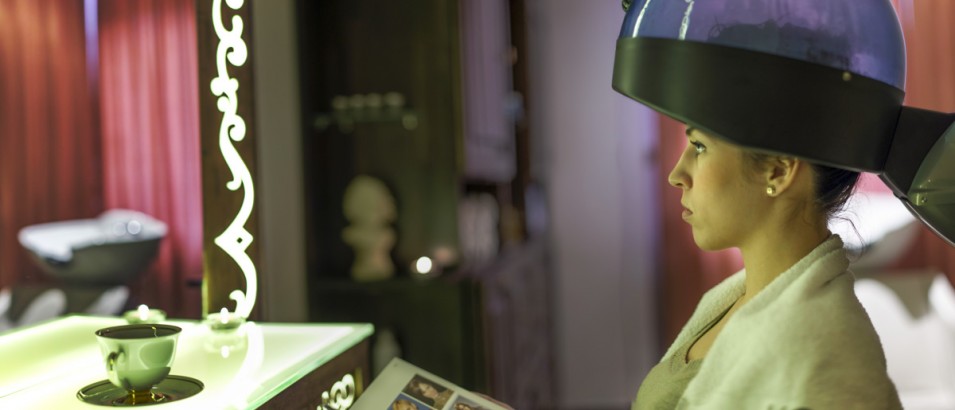 The hair rituals
We do relaxing hair treatments in our ritual room. In the room there is only you and your hairdresser, beside tender music, at nice atmosphere lights your hairdresser treats your hair and your scalp with L'Oreal professional serums while the hair washing chair pampers you with shiatsu massage.
Service prices
Duration: 1 hour
Price 2.900 – 10.500 HUF
The price only includes the value of the treatment, drying or cutting any fee to be added.